BMR scrambling to find new venue with just weeks until prom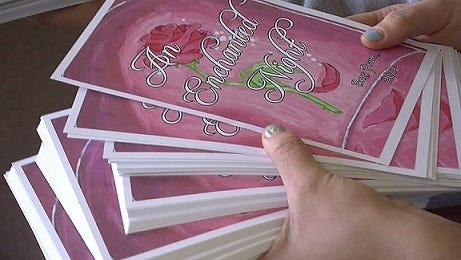 By: Melissa Randall
The senior class at Blackstone-Millville Regional
High School was looking
forward to dancing the night away on April 24th. That will still happen just
not where they had planned for it. The venue the school had booked burned down over
the weekend.
"Lakeview was really nice. It was gorgeous. It was like the
perfect– what you'd expect for prom," said class historian Kaylee Karcher.
A raging fire changed those plans. Lake View Pavilion in Foxboro
has since been demolished. That leaves the BMR students with less than three weeks
to start the planning process over.
"I was worried because it's now 16 days, 17 days before prom
and it's tough to find a venue to begin with let alone two weeks before," said class
officer Thomas Gallagher.
The prom will go on. With the help of their class advisors the
students have already reached out to three or four places. Adding to the scramble
there are about 200 other events now in the same boat.
"Obviously anyone that had anything booked at Lake View
was trying to find a new place for their weddings, their proms," said class advisor
Stefanie Anderson. "So, they've [the venues] kind of been very helpful and
trying to sort of been trying to help people in order of how soon the events
are coming up."
The class officers say many of the new venues they are looking
at are working to price match what Lake
View had offered that way
student ticket prices don't go up.
The students themselves are taking it all in stride. They plan
on having the time of their lives no matter where the big dance ends up.
BMR hopes to have a new location booked by the end of day Monday.
© WLNE-TV 2014
Follow me on Twitter @MelissaARandall