Board of Education to vote on reappointment of Infante-Green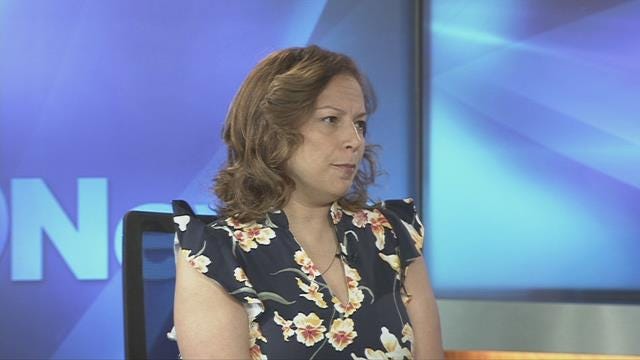 PROVIDENCE, R.I. (WLNE)- The Rhode Island Board of Education will vote on the reappointment of RIDE Commissioner Angelica Infante-Green on Wednesday night.
The Board will hold the vote during a meeting, starting at 5:45 p.m., at CCRI in Warwick.
The meeting comes one day after a statement was released by the Providence Teacher's Union, saying the Commissioner's performance was "flawed."
We believe Commissioner Infante-Green's performance gets an F for creating a toxic environment at the Rhode Island Department of Education and in Providence schools," the statement read.
The Rhode Island Council on Elementary and Secondary Education approved a three-year renewal for Infante-Green's contract last week.
Members of the public can listen in on the meeting here.