Board of Elections cancels emergency meeting on voting machines ahead of Tuesday's primary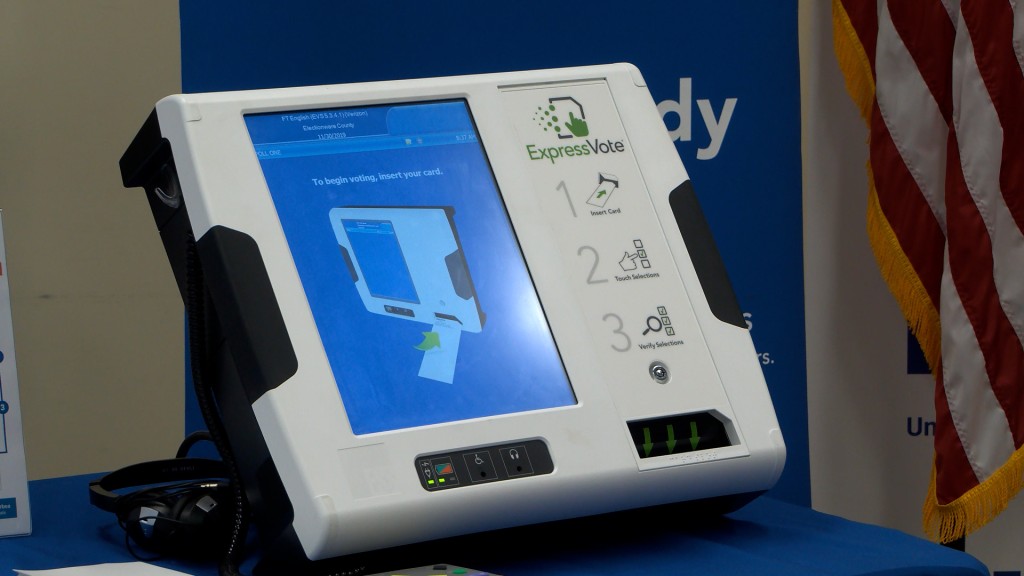 PROVIDENCE, R.I. (WLNE) — The Rhode Island Board of Elections has canceled an emergency meeting on voting machines scheduled for Monday morning.
This comes as polls are set to open in just over 24 hours for the primary election.
Last week, Providence Mayor Jorge Elorza called for ExpressVote voting machines be pulled from polling places, after listing wrong candidates for people using the Spanish language feature during early voting.
About 50 people were affected in four communities.
The Elections Systems and Software said that in order to get previously used AutoMark machines in-service, they would need to complete multiple tasks — including recreating databases, set up and testing machines and delivering to the 395 polling places in the state.
"The board met on Sept. 7 to address the use of the ExpressVote equipment in the Sept. 13 primary and discussed the measures that have been implemented," said Robert Rapoza, the board's executive director. "The request to remove all ExpressVote equipment on the eve of the primary would leave persons with disabilities with no accessible voting method, in violation of the Title II of the Americans with Disabilities Act.
Polls will open at 7 a.m. for Tuesday's primary.