Board of Elections to proof, test ExpressVote machines after controversy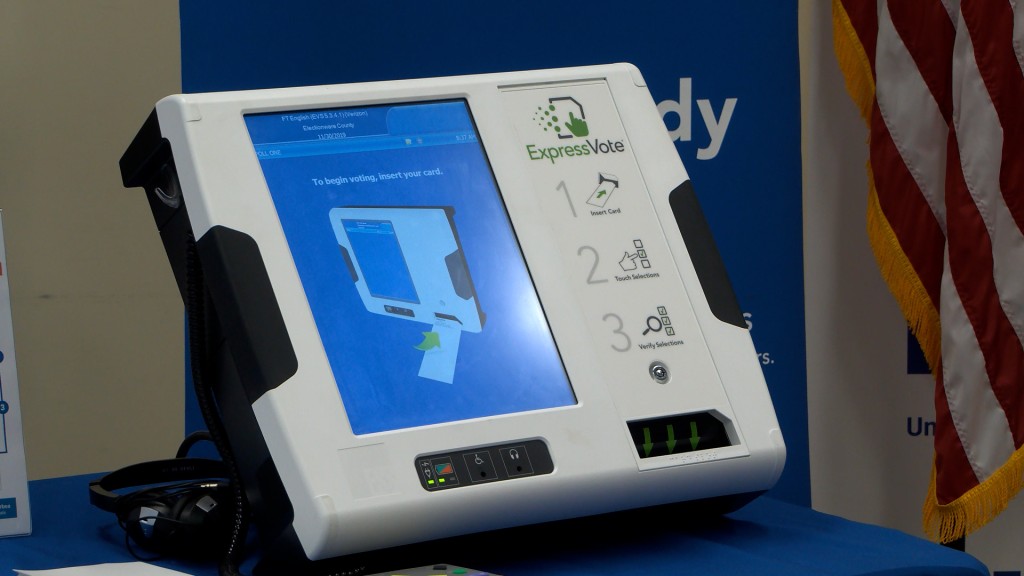 CRANSTON, R.I. (WLNE) — The Rhode Island Board of Elections will proof and test ExpressVote touch screen machines beginning on Thursday.
The public re-test comes after the machines displayed incorrect names on multiple Spanish-language ballots.
The issue took place on August 31st and impacted 55 voters in Providence, Pawtucket, Central Falls and Woonsocket.
The push to maintain the ExpressVote machine is the accessibility it allows those with visual or hearing disabilities, as well as being an easy and independent process, "Anyone can use it, but voters who have either visual impairments or mobility issues are able to use this machine to mark their ballot, in private, and independently without the help of anybody else." Rob Rock, the Director of Elections for the Secretary of State's Office, said.
The re-testing will be held at the Rhode Island Board of Elections beginning at 8 am lasting till 4 pm, and will continue during business days until finished.