Board of Elections to release results of signatures for Matos campaign Tuesday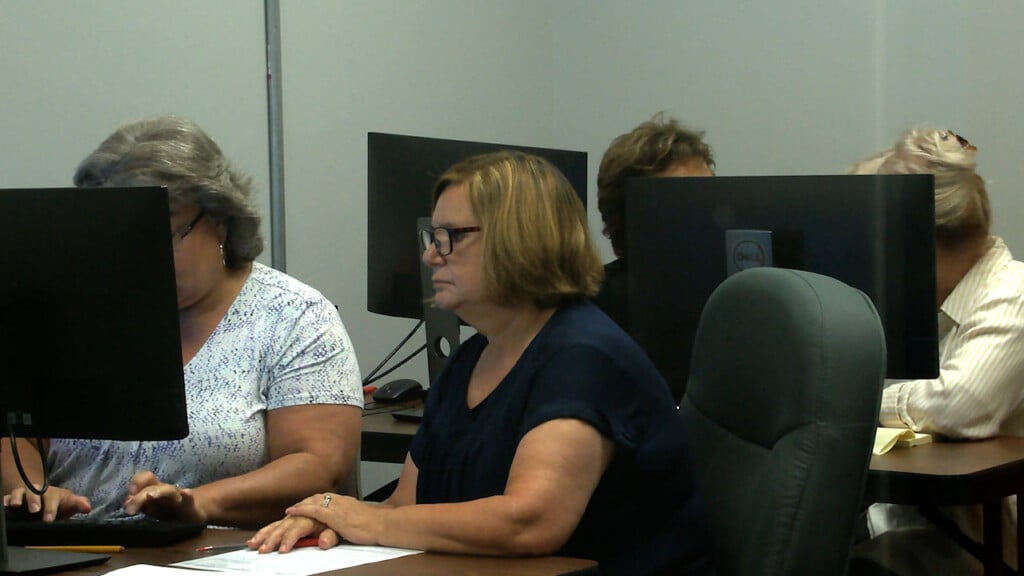 CRANSTON, R.I. (WLNE) — The Rhode Island Board of Elections will present results from their review of nomination signatures submitted for the Lt. Gov. Sabina Matos campaign at their meeting next week.
The board announced Thursday that its review of all the signatures submitted for the Matos campaign for the state's 1st Congressional District seat was making quick progress.
ABC 6 News saw board staff going over the ballots in person Thursday.
The board voted at their last meeting to launch their own investigation into the possibility that Matos gathered fraudulent signatures to help her campaign for Congress.
The discrepancies were made public last month after the Board of Canvassers in multiple communities raised concerns.
The board will discuss the findings at their meeting Tuesday and possibly vote on the results.