Board of Licenses to meet on when Federal Hill restaurant can reopen after fight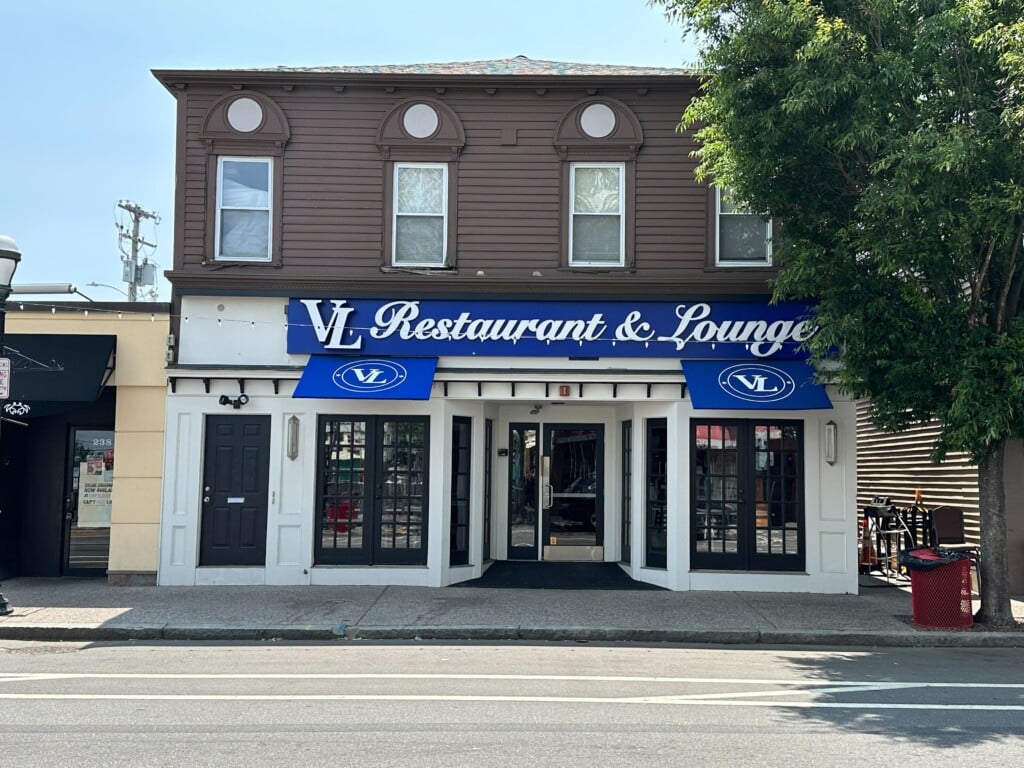 PROVIDENCE, R.I. (WLNE) — A restaurant on Federal Hill has been closed since a fight broke out on Mother's Day.
Providence police said officers heard screaming and glass breaking at about 6:15 p.m. from inside VL Restaurant and Lounge on Atwells Avenue.
When they went in, they saw staff trying to break up a fight between two women.
An officer pulled one of the women, Desire Barrett, off and escorted her outside. Barret claimed the other woman, Patricia Nance, attacked her.
She said Nance hit her in the face with a cell phone and that her friends jumped her and pulled her hair out.
"We had a beautiful and very busy day on Federal Hill for Mother's Day," Rick Simone, president of the Federal Hill Commerce Association, said in a statement Tuesday. "The incident that occurred is not indicative of the style of our businesses on the hill. We believe the ownership of this new business is aware of what took place and they will take any corrective measures necessary. The fact that this incident involved individuals that were adults in their 30s and 40s is very disappointing."
Nance was arrested after the two continually argued in front of police. She was charged with disorderly conduct and simple assault. Two of her friends face similar charges.
Barrett faces a disorderly conduct charge.
Nance and Barrett are due in court on May 31, according to online court records.
The Board of Licenses ordered the restaurant to close.
A hearing on Thursday, which was originally set for Wednesday, will determine when it can open back up.