Bob Walsh Returns To PC, Joins Ed Cooley's Staff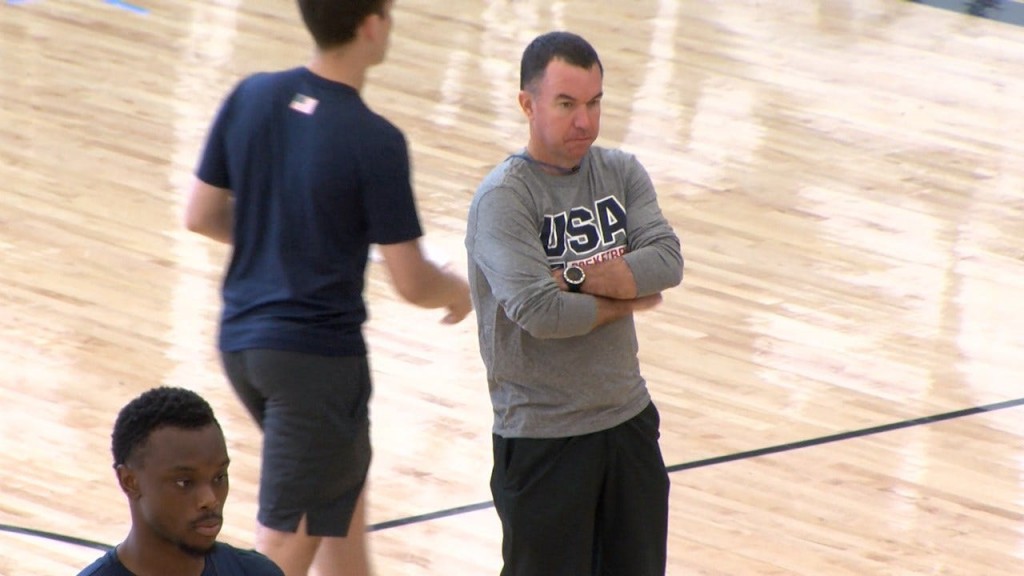 Providence College Press Release
PROVIDENCE, R.I. – It was announced today by Providence College Head Coach Ed Cooley that Bob Walsh has been hired as the Associate Director of Player Development, Scouting and Recruiting Coordination for the men's basketball program. Walsh replaces Nikola Knezevic who resigned earlier in the month. This season will mark Walsh's second stint at Providence as he served as an assistant coach for the Friars from 1998-05.
"I am excited to add Bob to our staff," Providence College Head Coach Ed Cooley said. "I have known Bob for many years. I have a tremendous amount of respect for him as a person. He has an incredible intellect for the game and I believe we will benefit from his immense knowledge of the game."
Walsh comes to Providence with significant experience. He served as a head coach at the University of Maine from 2014-18. Prior to coaching at Maine, Walsh was the head coach at Rhode Island College for nine seasons (2005-14). In his 13 years as a head coach, Walsh posted a 228-163 mark (.583), including a 137-79 record (.634) in conference play. He guided Rhode Island College to eight NCAA Tournament appearances, which included three Sweet 16s and one Elite 8.
Walsh began his career as a graduate assistant with the Iona College men's basketball team in 1994. After working for two seasons with the Gaels, he spent one season at the University of San Diego as an assistant coach (1997-98). Walsh then was hired as an assistant coach under Friar Head Coach Tim Welsh in 1998. As an assistant at Providence, he helped guide the Friars to the NCAA Tournament in 2001 and 2004. He also helped mentor Friar all-time leading scorer Ryan Gomes.
He is the founder of the Dynamic Leadership Academy for young leaders and coaches. Walsh also is the host of the Dynamic Leadership Podcast on AthleticDirectorU.com.
A 1994 graduate of Hamilton College, Walsh lives in Newport, R.I. with his wife, Alicia.