Bobcat spotted in Coventry back yard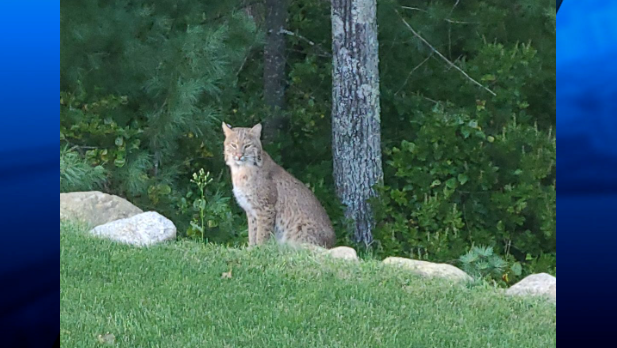 COVENTRY, R.I. (WLNE) — A viewer submitted photos and video of a bobcat they said came into their yard Friday evening.
Rob and Deb Howes shared the video of the large cat sitting perched on a stone wall staring into their yard.
The Howes said it was their first time seeing one in person.