Bodies found in Maine Identified, not from RI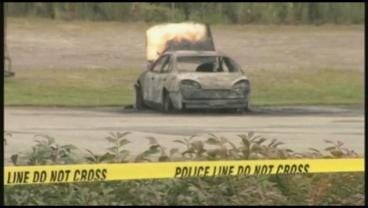 We have an update for you on that murder case in Maine — three bodies found in a burned-out car with Rhode Island plates.
All three victims have been identified as Maine residents. The bodies were found in the car in Bangor last week.
The Bangor Daily News reports, the car was driven by an out-of-state man, who comes to Maine on occasion, always in a rental car.
The exact cause of death has not been made public.