UPDATED: Police ID burned body dumped in Lincoln; another woman arrested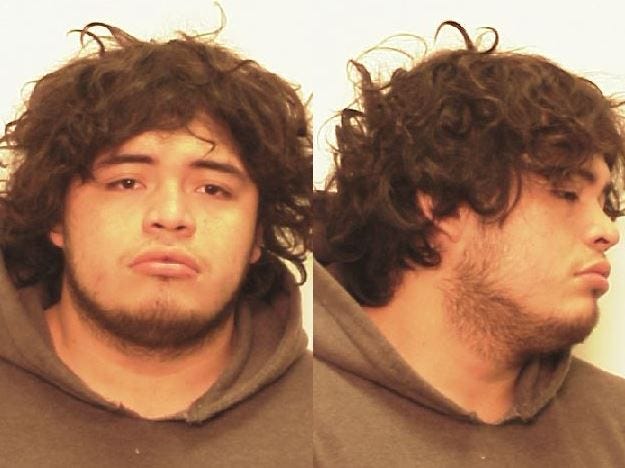 By: Kirsten Glavin
kglavin@abc6.com
@kirstenglavin
LINCOLN, R.I. – The medical examiners office announced Tuesday, that a body found burned in a field in Lincoln is Dakota Gosselin, 21, of Pawtucket. The cause of death was a gunshot wound to the head.
"We had gotten a tip about a week ago so we've been waiting all week to find out for sure that it was definitely him," said Brenda Gosselin, the victim's other. "And it was of course very heartbreaking when we got the news."
Brenda Gosselin told ABC6 News that she did not know why anyone would want to hurt her son, but she hopes he will be remembered in a positive light.
"He's very kind and caring, he would help anybody that needed help," she said. "He would give you the shirt off his back."
Central Falls Police also announced the arrest of Erika Gonzalez, 39, in connection with the murder. Gonzales is accused of harboring the accused murderer, David DeLeon, 19, in her Hedley Street apartment. DeLeon was arrested Monday after he was found hiding inside a secret compartment in Gonzalez' bathroom wall.
Deleon was arraigned in Providence District Court on Monday. He was charged with the murder and held without bail.
Fire crews responded to a brush fire on the evening of November 20th, 2016, when Gosselin's remains were found.
"We responded maybe 10 or 15 minutes after the fire started, and when the Lime Rock Fire Department was taking care of that fire they discovered a body on the property," said Captain Philip Gould of the Lincoln Police Department.
The crime scene was taped off as investigators searched the area.
Providence Police also became involved in the case when the department responded to a reported shooting at 112 Gordon Ave, also on November 20th, 2016, but no shooter or victim were found; leading investigators to believe the two cases may be connected.
The fire marshal and the Rhode Island State Police later became involved.
©WLNE-TV / ABC6 2016