Body found behind West Warwick complex; Foul play not suspected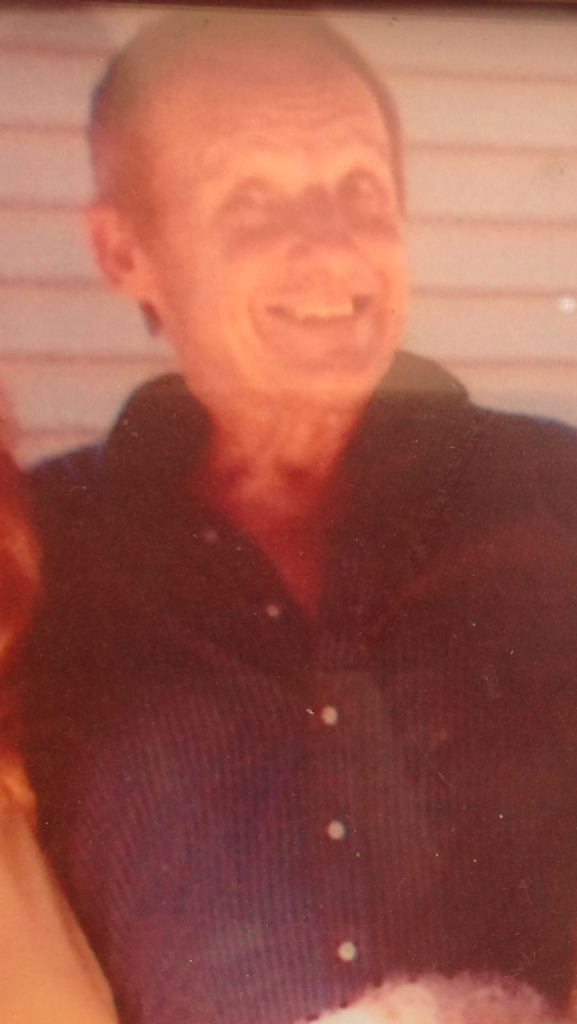 By News Staff / Ana Bottary
news@abc6.com
West Warwick Police are investigating after the body of an elderly man was found behind a retirement complex.
Police say they responded to the rear parking lot of Monsignor DeAngelis on Wakefield Street for a man down Thursday night.
Once on scene, police say they found firefighters giving 70-year-old Richard Toles CPR. He was transported to Kent County Hospital where he was pronounced dead.
A resident told police that he found Toles in a grassy area on an embankment behind the property. The resident told police Toles is a resident at the complex and commonly uses a pathway behind the property as a cut-through to CVS.
Police say it appears that there is no sign of foul play and the Medical Examiner is working to determine a cause of death.
(C) WLNE/TV 2016