Body found in Appanoag Cove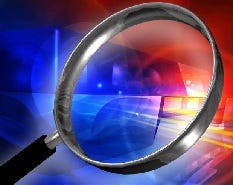 Dee DeQuattro
The body of a man was found on a boat in Appanoag Cove, Tuesday morning.
Police were alerted when a friend of the 76-year-old man found him. According to authorities the man's death was caused by a medical issue.
The incident is unrelated to a search for a 16-year-old boy who was swept off a sand bar by a strong current.