Body found in Foster home after fire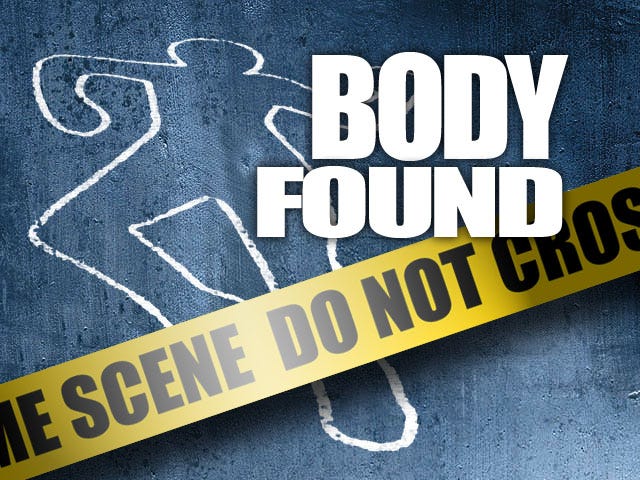 By Sean Cahill
Twitter: @CahillSeanABC6
An investigation is underway in Foster after a person was found dead inside a house following a fire Tuesday afternoon.
Foster police received a call around 2:30 PM on Christmas Eve of a reported fire at 25 Walker Rd.
After response by police, fire and rescue crews to the fire, investigators found a body inside the residence. Authorities are working on identifying the deceased individual.
The cause of the fire is also still under investigation.
(C) WLNE-TV 2013