Body Found in Reservoir is Missing BC Student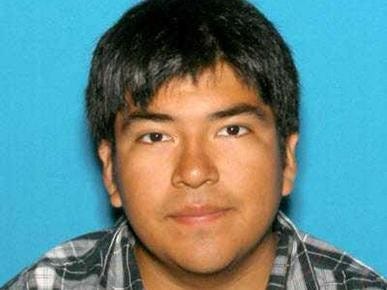 BOSTON (AP) – Authorities have told the family of a missing Boston College student that a body found in a reservoir near campus is him. Family friend Genoveva Tavera tells The Associated Press that police told the parents of Franco Garcia Wednesday that the body is his. The 21-year-old Garcia disappeared after leaving a bar popular with college students early on Feb. 22. The Chestnut Hill Reservoir, where he was found, is between the bar and the Boston College campus, where Garcia had planned to stay in a friend's dorm. Divers had already searched the reservoir
several times in the weeks after Garcia vanished but did not find him. Garcia was studying chemistry at Boston College and played clarinet in the symphony band.