Body found in Uxbridge river is Bellingham man missing since February, family confirms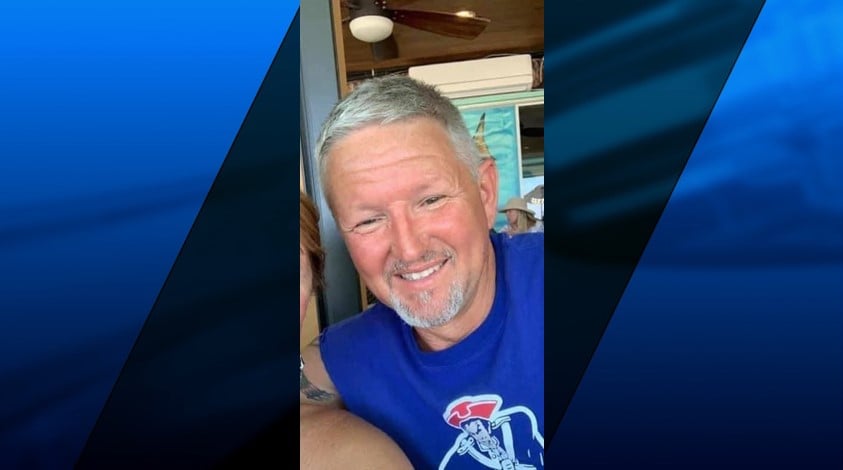 BELLINGHAM, Mass. (WLNE) – A body found in a river in Uxbridge is that of a missing Bellingham man, his family confirmed on social media Sunday.
Mark Brunnell, 59, had been missing for 82 days, his daughter said in a Facebook post.
Bellingham police first asked for the public's help in finding Brunnelle back in February, saying he was last seen February 23 around 2 p.m. and that police were actively searching for him.
Police at the time said Brunnelle was believed to have been in Woonsocket before his disappearance.
"While it is the outcome we have been prepared for, we deep down hoped that our guts were wrong & that he would turn up alive and well," Brunnelle's daughter Nicole wrote. "Today we received confirmation that the body found in Uxbridge was in fact our father. The pain and sadness we all feel is indescribable, but we are so grateful to be given the gift of closure. There are still many obstacles ahead, but at least our father is home where he belongs."
ABC6 has reached out to the Uxbridge Police Department for more details on the investigation but we have not yet heard back.
© WLNE-TV 2021