Body found in water near India Point Park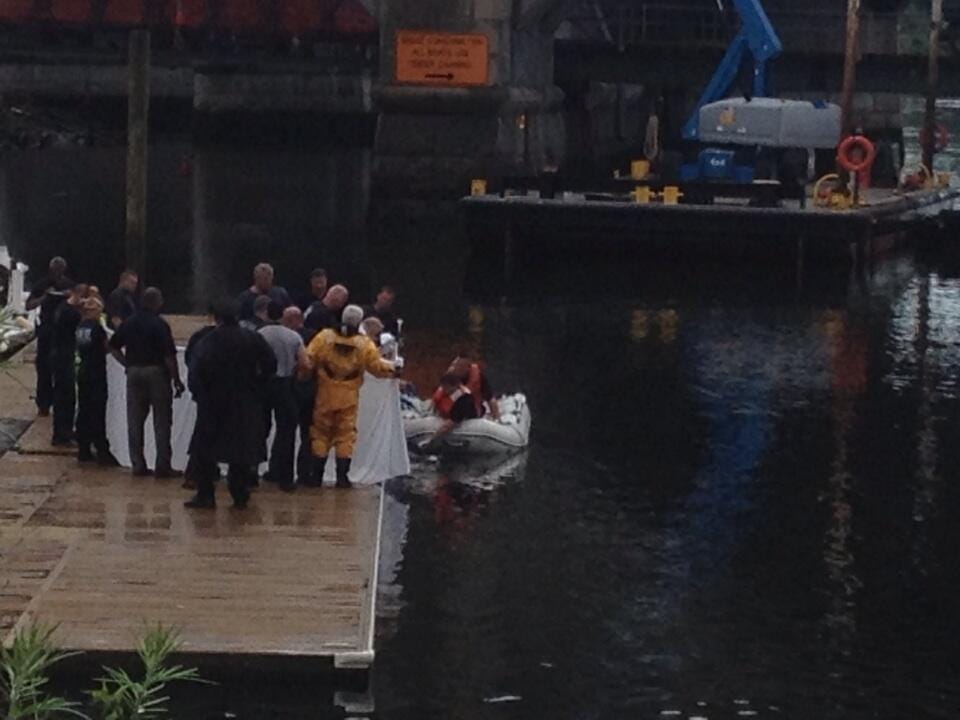 By News Staff
twitter: @abc6
Providence police were called at 10 a.m. Thursday morning to pull a body from under the dock at Brown University's boat house.
Police say it is a male, and at this point they are not able to identify it. The police had trouble getting it out because it was stuck undeneath the boat dock and it had to be removed by boat.
Police are not sure at this point if it's suspicious. The body was wearing winter clothing.
It was transported to medical examiner's office for positive ID and cause of death.