Body found off coast of Fairhaven believed to be fisherman who went overboard Susan Rose, Coast Guard says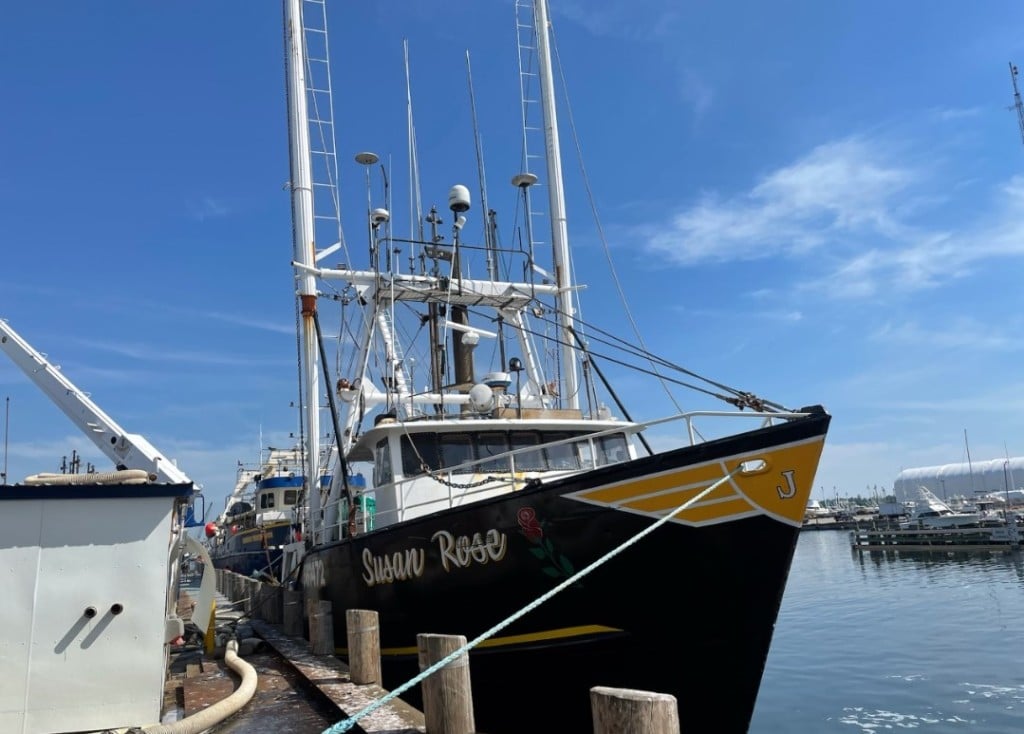 FAIRHAVEN, Mass. (WLNE) — The U.S. Coast Guard said Monday that they found a body floating in the water off the coast of Fairhaven over the weekend.
The body was discovered on Sunday off West Island.
The Coast Guard said that they believe the body is of a missing fisherman who went overboard the Susan Rose near Martha's Vineyard earlier this month.
The Susan Rose is a 77-foot vessel out of Point Judith.
The Coast Guard said an autopsy will be performed to positively identify the person.