Body of 4-year-old boy found on Castle Island in South Boston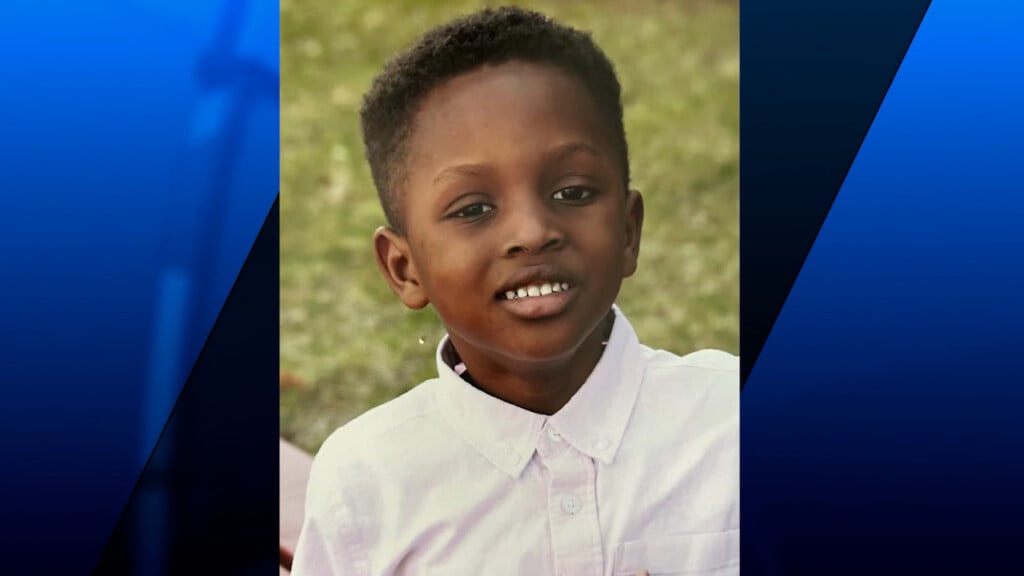 BOSTON (WLNE) — Massachusetts State Police said Monday they found the body of a 4-year-old boy who was reported missing over the weekend in South Boston.
Police said Mohemed Fofena's body was discovered just before 12:30 p.m. on the shoreline of Castle Island.
The ABC affiliate in Boston reports that Fofena's grandfather took him and his older sister to the park shortly after 7 p.m. Sunday.
The grandfather said he was on the phone while the children played. When it was time to leave, the 4-year-old was nowhere to be found, reported WCVB-TV.
Crews, including a dive team and Massachusetts State Police Air Wing, searched for Fofena for hours before they had to stop. The searched continued Monday.
Fofena's body will be brought to shore and taken to the chief medical examiner.