Body of missing man found along waterfront in East Providence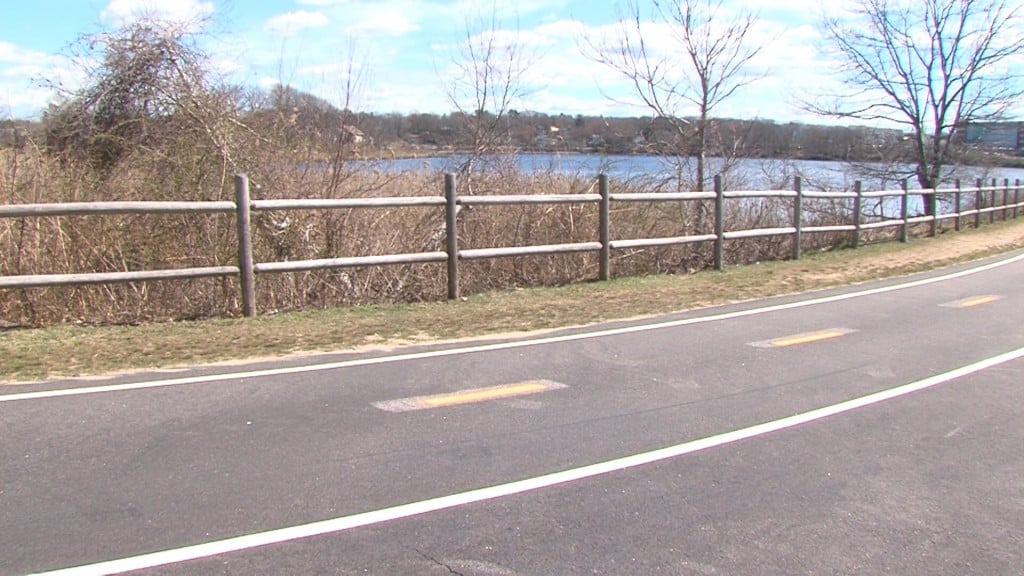 EAST PROVIDENCE, R.I. (WLNE)- The body of a man reported missing in early-March was found Tuesday afternoon in East Providence.
East Providence police officers were called to waterfront area of the East Bay bike bath just south of the Squantum Club after a report of a possible body along the water.
Police said the body was spotted by a female party walking just off the bike path on the beach area below.
Investigators arrived on scene and noticed that a visible tattoo on the mans upper left arm was similar to that a missing person who fell off into the water at the East Providence Yacht Club on March 3.
Authorities said a family member positively identified the man as Dennis "Mousey" Lonardo Sr.
Police said they do not suspect any foul play at this time.
The family of Lonardo released a statement Tuesday afternoon stating that they still "have significant concerns about the circumstances and cause" of Lonardo's death.
"We are anxious for the East Providence Police Department to speak with us regarding their investigation so that we can continue with our own."
"Finally, we would like to acknowledge and thank the passerby who found our father. That, in and out of itself must have been a traumatic experience for her but we hope that she is comforted by the knowledge of the peace that she has given us," the  family concluded their statement.
An investigator from the state's Medical Examiner's Office responded to the scene.
The cause of death is still under investigation.