Body of missing Tiverton boater identified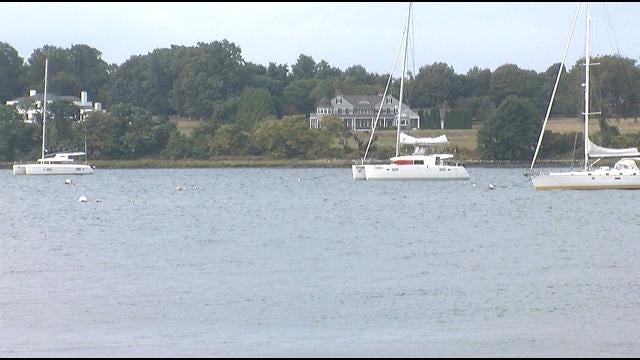 By News Staff
The body of a 73-year-old Tiverton woman that was found in the waters of Potters Cove Sunday morning has been indentified.
The Department of Environmental Management says that Barbara Mills was on her boat with her husband about 100 yards off shore.
He reported her missing just after 8 a.m. Sunday morning.
Crews from several local fire departments, DEM, and the U.S. Coast Guard searched the area for nearly two hours.
A boater aiding in the water search spotted Mills in the water.
There is no word yet on details surrounding her death or how she ended up in the water.
DEM is still investigating.
© WLNE-TV 2014