Body Recovered After Uxbridge Fire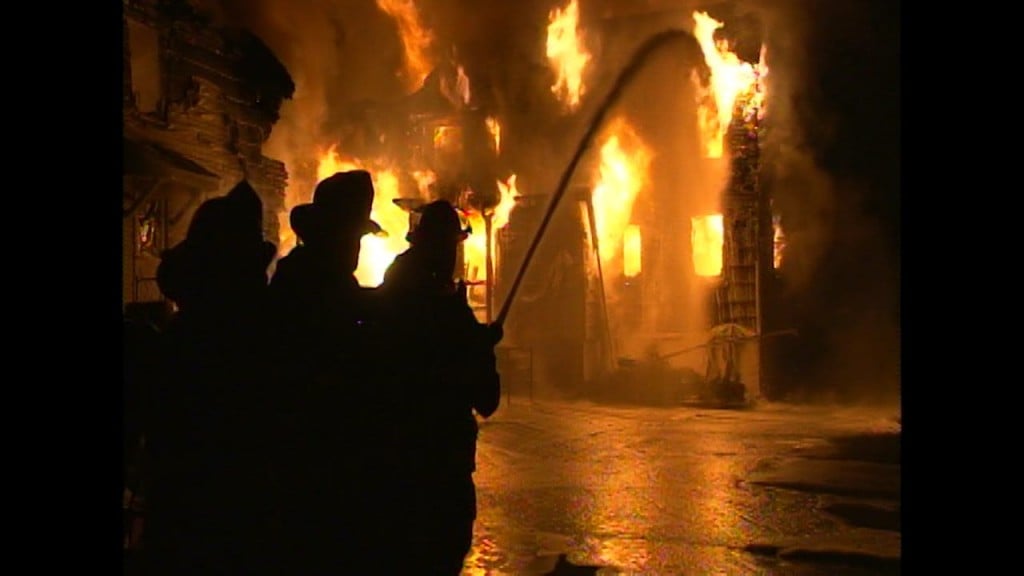 By: Melissa Toupin
A mother and her 6–year–old daughter who lived in a multi–family home in Uxbridge, Mass. have not been seen since before the fire broke out last night. The family car was parked in the driveway.
Fire fighters have pulled a body from the rubble today but they aren't saying if it is the body of the woman or her child pending notification of family.
The 5 family home located on East Hartford Ave. broke into flames just after 10:30 Monday night. The 3 alarm fire claimed the life of at least one. According to Worcester County District Attorney Joseph Early Jr. 7 people are accounted for, one person is still missing, and the body of one has been recovered. Investigators are now searching through the rubble for one person.
"It definitely started in the little girls' house with the mom," said Justin Hutchinson who lived on the second floor. "There house is connected to mine and when I ran outside I looked inside the house and their living room was on fire."
Hutchinson says he and his father rushed to try and save their neighbors, but had to retreat, driven back by the intense smoke and heat of the inferno.
"We tried the bedroom window too. W broke the bedroom window, but the flames came right out of the window," said Hutchinson.
Investigators aren't saying who was pulled out of the rubble…only that they were found in unit #2.
A detailed search is now underway. The State Fire Marshals office says investigators will be going layer by layer as they search for the remaining missing tenant.
"They're methodical about this," said Early. "They're professionals. They do this in a very methodical way. We are going to let them continue their investigation and go from there."
The cause of the fire and its origin remain under investigation.
A total of 7 people were displaced and are being assisted by the American Red Cross.
Fire crews from 14 towns across Massachusetts and Rhode Island responded to the fire.