BOE votes to move RI primary
A recommendation to hold the primary on June 2 must now be approved by Governor Raimondo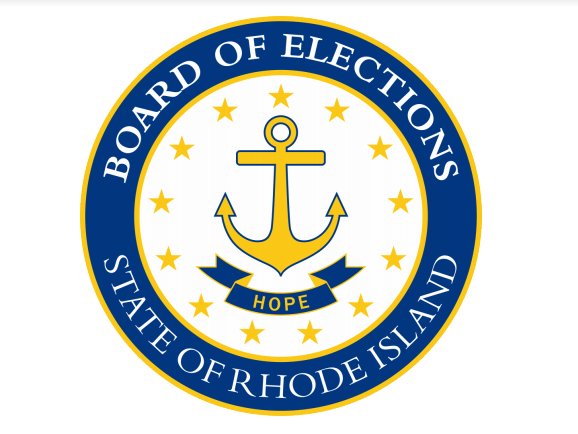 PROVIDENCE, R.I. (WLNE)- The Rhode Island Board of Elections voted to move the state's presidential preference primary to June 2 in a meeting this afternoon.
The 6-1 vote to push back the date must now be approved by Governor Gina Raimondo.
The vote was taken as yet another means of looking to contain the coronavirus pandemic, following similar moves by other states.
The board looked at three options, including holding the primary as planned, holding a vote entirely by mail, or pushing back the date. Data examined by the board showed that a majority of the Board of Canvassers preferred delaying the primary.
©WLNE-TV/ABC 6 2020