Bogaerts And Middlebrooks Go Back-To-Back In Spring Training Loss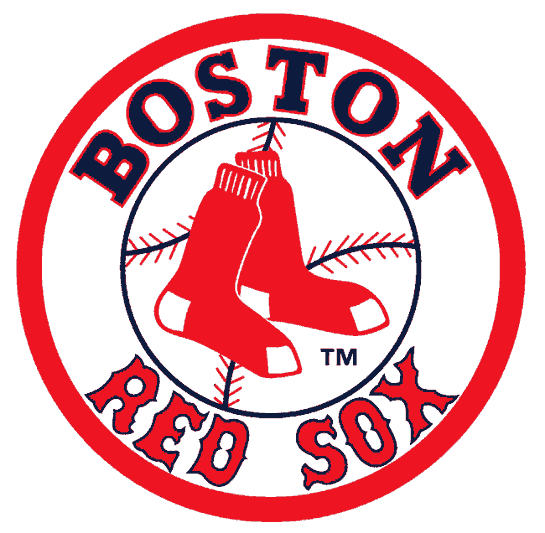 Gonzalez gets through 5 innings, O's beat Red Sox
FORT MYERS, Fla. (AP) – Miguel Gonzalez got through five innings in his final spring start, giving up four runs as the split-squad Baltimore Orioles beat the Boston Red Sox 5-4 Wednesday.
Gonzalez allowed seven hits, including back-to-back home runs by Xander Bogaerts and Will Middlebrooks leading off the fourth.
Middlebrooks hit his fourth homer and singled, raising his average to .341.
Baltimore's Nick Markakis also is hitting .341. He doubled, scored a run and drove in one.
Steve Clevenger hit his second homer for the Orioles and Ryan Flaherty had two hits.