Bogaerts, Betts Help Red Sox Rally Past Yankees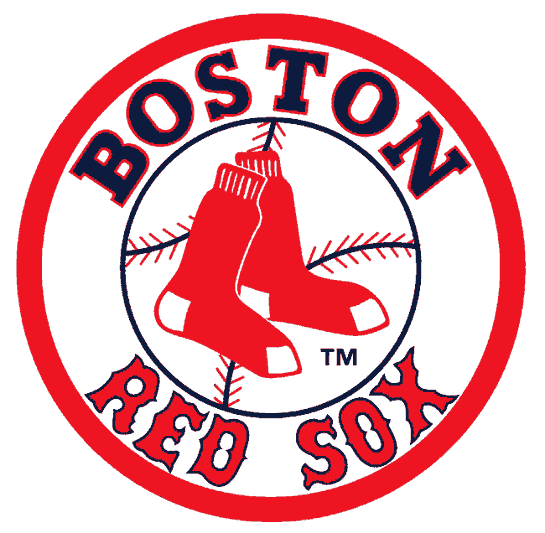 By KEN POWTAK
Associated Press
BOSTON (AP) – Xander Bogaerts hit a two-run homer and drove in three runs, Mookie Betts had a tying single before scoring the go-ahead run and the Boston Red Sox beat the Yankees 6-5 Saturday for their third straight win over New York.
Hanley Ramirez and Bogaerts each had three hits for the AL East-leading Red Sox (84-64), who entered two games ahead of Toronto and Baltimore (both 81-66).
New York (77-70) wasted 3-0 and 5-2 leads and lost for the sixth time in seven games. The Yankees, already four games back for the AL's second wild card coming in, dropped seven games behind the Red Sox in the AL East.
Second baseman Starlin Castro left in the fifth inning after straining his right hamstring while rounding first base on a double. Rookie Gary Sanchez hit his 15th home run since his Aug. 3 recall from the minors, a two-run drive.
AP-WF-09-17-16 2119GMT