Boil water advisory in South Coast extended to Thursday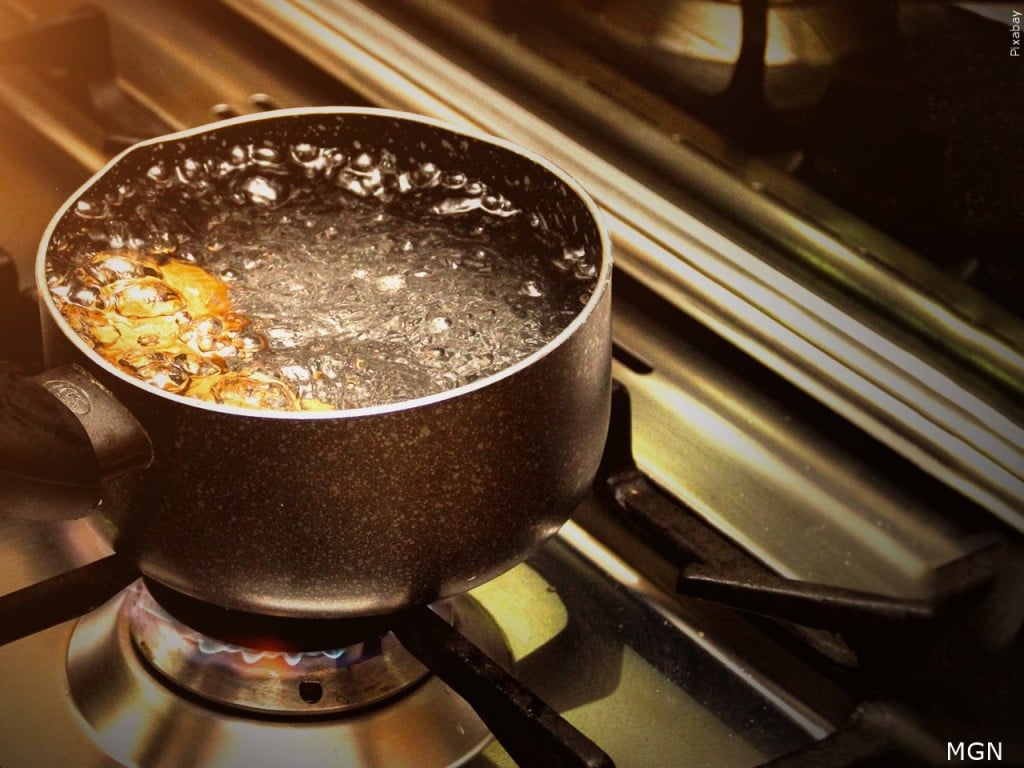 FAIRHAVEN, Mass. (WLNE) – A boil water advisory issued for the South Coast of Massachusetts has been extended to Thursday.
Mattapoisett, Fairhaven, Marion and Rochester are all impacted by water containing E. coli.
The bacteria was found in water samples collected on Oct. 5.
Residents will be told when it is safe to stop boiling water.