Bomb squad called after suspicious package found in Johnston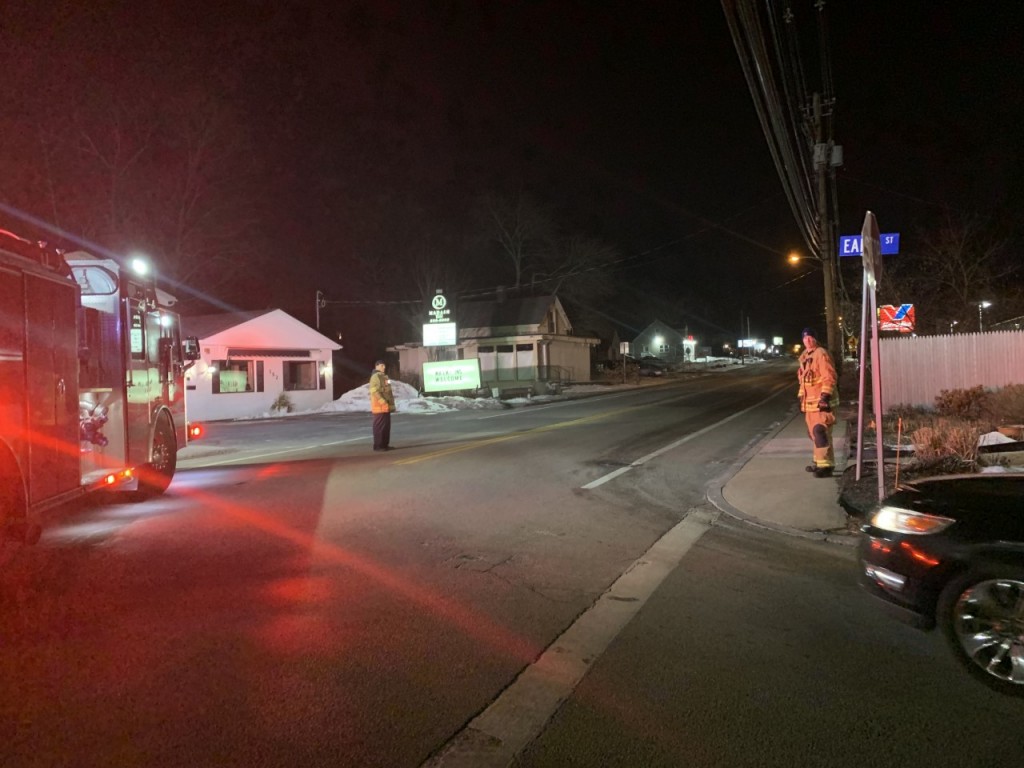 JOHNSTON, R.I. (WLNE): A bomb squad was called after someone reported a suspicious package to police in Johnston.
The area near Putnam Pike and Pine Hill Avenue was blocked off to traffic as officials investigate.
The resident was not expecting a package and contacted police around 6:15 p.m., according to the Johnston Police Chief.
A bomb squad was called out of an abundance of caution, according to Chief Joseph Razza.
According to the department, the bag was cleared, and it contained security tags from Ulta Beauty, in Smithfield.
Chief Razza says it seems someone threw the bag on the side of the road when someone noticed it near their front yard.
Johnston Police reached out to Smithfield for any possible reports of shoplifting in the area.
This is a developing story.  Check back for updates.