Bomb threat found on plane from Providence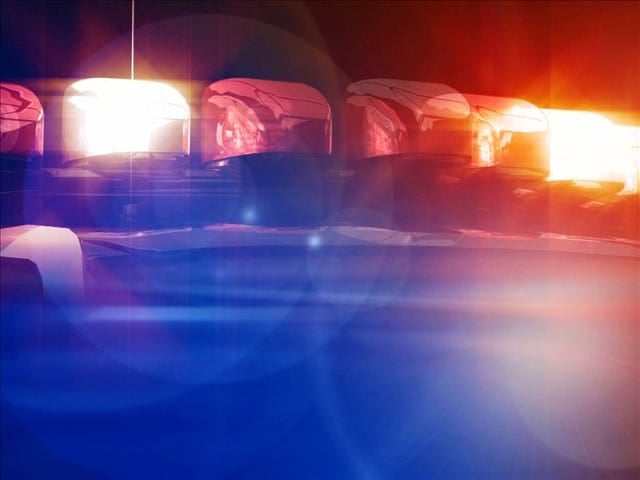 By Alana Cerrone
Authorities searched a plane after it arrived in Orlando, from Providence, after the crew found a bomb threat onboard.
The JetBlue aircraft landed at Orlando International Airport right before 7:30 Saturday evening, coming from T.F. Green.
Officials say the plane's crew found a threatening note stating there was a bomb on the plane, but nothing suspicious was found after it was inspected.
The passengers on the plane were placed on another flight. The incident caused some minor delays at the plane's gate.
This incident remains under investigation by the FBI.
(C) WLNE-TV 2014