Borders Closures Don't Target Rhode Island Stores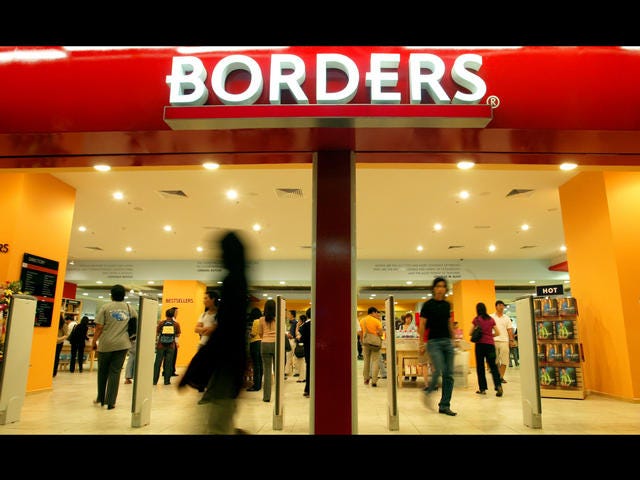 PROVIDENCE, R.I. (AP) – The closure of 200 Borders stores nationwide has missed Rhode Island. The bookseller's three stores in the Ocean State are not on a list of stores scheduled to close in the next few weeks. The list was included in Borders' bankruptcy filing Wednesday.
The 40-year-old company is closing more than a third of its stores. It operates stores at the Providence Place mall in Providence, in Cranston and at T.F. Green Airport in Warwick.
(Copyright 2011 by The Associated Press. All Rights Reserved.)