Boston airport tunnel set for lengthy closure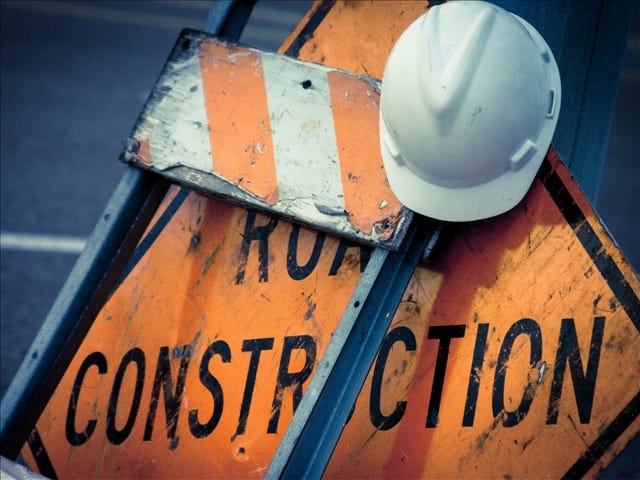 By Associated Press
Twitter: https://twitter.com/ABC6
Facebook: https://www.facebook.com/ABC6News?ref=hl
BOSTON (AP) Drivers who use the Callahan Tunnel to get to Logan International Airport and East Boston will need to find a new route for the next several months.
The 52-year-old Boston Harbor tunnel is slated to close at 11 p.m. on Friday for the first phase of a $35 million rehabilitation project. The closure is due to last until March 12.
The tunnel carries about 30,000 cars on an average weekday.
State transportation officials expect heavier traffic through the Ted Williams Tunnel, which connects to the airport from the Massachusetts Turnpike. They are also urging people to use the MBTA or other services such as Logan Express buses to get to the airport.
The Sumner Tunnel, which carries traffic from the airport back to downtown Boston, will remain open during the closure of the Callahan.
©WLNE-TV / Associated Press