Boston bombing hearing is moved to Washington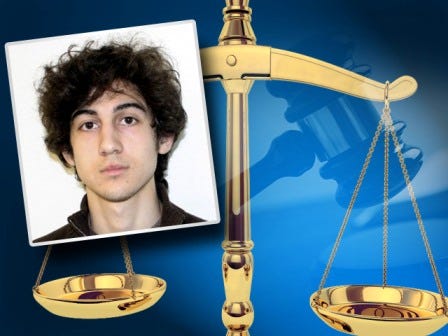 Boston bombing hearing is moved to Washington
BOSTON (AP) _ A congressional panel has canceled plans to meet with Boston Marathon bombing victims and local emergency responders in Massachusetts.
A House Homeland Security Committee spokesman confirmed Thursday that the hearing scheduled for this spring in Boston will be held instead in Washington, D.C., next month. Congressional officials say Boston's newly elected mayor, Martin Walsh, raised concerns that the hearing might politicize the attack that killed three and seriously wounded dozens last April.
The mayor's office did not immediately respond to a request for comment.
Such hearings are common following attacks in other cities. Boston's had been expected to give victims and first responders an opportunity to speak.
The committee is also expected to discuss the findings of a yearlong investigation of the events leading up to the attack.