Boston Bruins Recall Forwards Craig Cunningham And Alexander Khokhlachev From Providence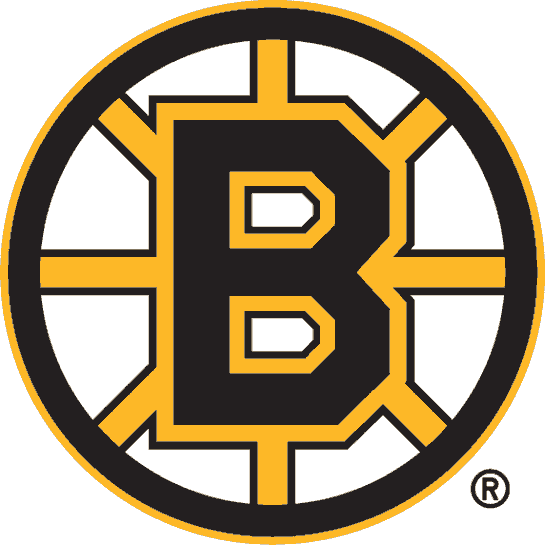 *BOSTON BRUINS PRESS RELEASE*
BOSTON BRUINS RECALL FORWARDS CRAIG CUNNINGHAM AND ALEXANDER KHOKHLACHEV FROM PROVIDENCE
BOSTON,
MA – Boston Bruins General Manager Peter Chiarelli announced
today, Thursday, February 20, that the club has recalled forwards Craig
Cunningham and Alexander Khokhlachev from Providence (American Hockey
League). Cunningham and Khokhlachev will join the team for Thursday's
practice in Wilmington, MA.
Cunningham has skated in 53 games
this season with Providence, notching 19 goals (first on the team) and
15 assists for 34 points (tied for second on the team).
The
winger has skated in a total of 204 games with the Providence Bruins
from 2010-14, accruing 64 goals and 52 assists for 116 points. Prior to
joining the P-Bruins, the 23-year-old played a total of 330 games in the
WHL (Western Hockey League) between his time with Vancouver Giants
(2006-11) and the Portland Winterhawks (2010-11). At the WHL level, the
forward racked up 103 goals and 161 assists with a plus-50 rating.
The
5'10'', 184-pound native of Trail, British Columbia was drafted by the
Boston Bruins in the fourth round (97th overall) of the 2010 NHL Entry
Draft.
Khokhlachev has skated in 43 games for the Providence
Bruins this season, recording 13 goals and 21 assists thus far this
season for a current point total of 34 (tied for second on the team).
The
Moscow, Russia native has skated in a total of 54 games with Providence
from 2012-14 with totals of 15 goals and 22 assists for 37 points.
Before joining the Providence Bruins, the center played for the Windsor
Spitfires from 2010-13 and appeared in 152 games. While with the
Spitfires, Khokhlachev racked up 81 goals and 112 assists for 193
points. The 20-year-old also played 26 games for the Moscow Spartak in
2012-13 and accrued two goals and five assists.
This marks Khokhlachev's first NHL recall.
The 5'10″, 172-pound forward was drafted by the Boston Bruins in the second round (40th overall) of the 2011 NHL Entry Draft.