Boston Celtics Struggle In First Game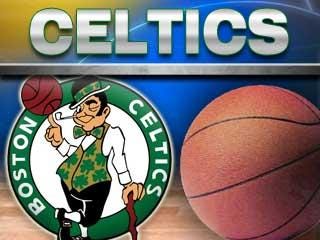 LOS ANGELES (AP) – The stats were better suited for a backup big
man than one of the NBA's smoothest shooters.
Three baskets, five fouls.
Those were the final numbers of Ray Allen, who spent much of
Game 1 of the NBA finals trudging back to the bench after picking
up another foul.
And it's pretty simple for the Boston Celtics: They aren't going
to win with Allen as a spectator.
Allen was limited to only 27 minutes because of foul trouble in
Boston's 102-89 loss to the Los Angeles Lakers on Thursday night.
He took only eight shots and scored just 12 points.
(Copyright 2010 by The Associated Press. All Rights Reserved.)