Boston Herald Takes LA Times to Task Over Celts Story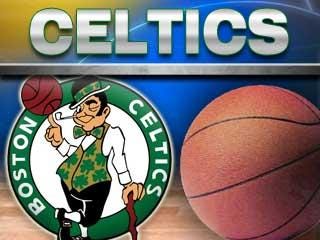 The Boston Herald took a shot at the Los Angeles times this morning over what is sure to be a long and bitter playoff series between the two cities' basketball teams.
LATimes.com blogger Ted Green wrote a blog entry called "Your Guide to Hating the Celtics" in which he list the reasons why Los Angeles Times readers should hate the Celts, focusing on several of the players. Not seen in the current version of that story is a reference to Paul Pierce being stabbed several times back in 2000, which was edited out by LATimes.com management.
Herald writer Joe Dwinell called the Times out on the story and returned fire, accusing the paper of running a 'Kobe Bryant lovefest.'
You can read both articles by clicking on the links above. What do you think of the brewing media battle between the two cities? Does this kind of hostility come with the territory in a championship series, or is it uncivil and unnecessary? Leave a comment and let us know what you think.