Boston Public Schools to close for six weeks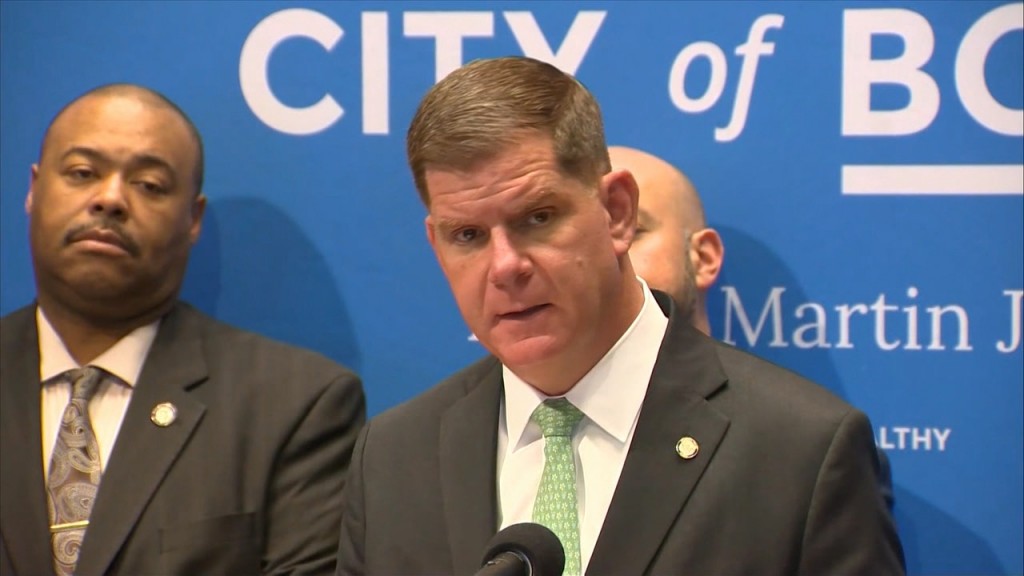 PROVIDENCE, R.I. (WLNE)- In an abrupt turnaround from an earlier statement, Boston Mayor Marty Walsh announced Friday night that the city's public schools would close until April 27.
The city would consider opening schools sooner if the situation concerning coronavirus were to improve, according to a statement on the Boston Public Schools' website.
"We have determined that now is the time to take bold action and slow the spread of this virus," Walsh said at a press conference.
Walsh said schools would remain open Monday to give parents a chance to plan, and students a chance to gather belongings and prepare for remote learning.
The closure will start Tuesday, March 17.
©WLNE-TV/ABC 6 2020