Officials say Boston rapper shot by nephew during funeral procession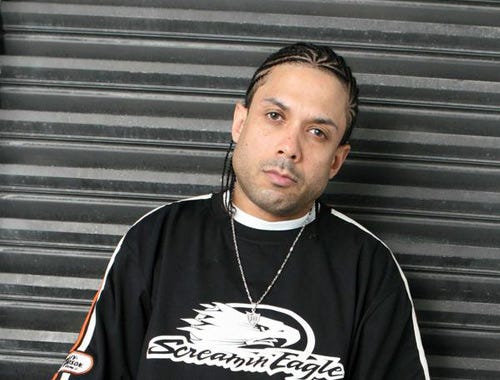 By Alana Cerrone
A Boston rap and reality TV star was shot Saturday afternoon during a funeral procession on Route 3 in Duxbury, Mass.
The Plymouth County District Attorney's Office says Raymond Scott, also known by the name Benzino, was shot by his nephew, 36-year-old Gai Scott of Randolph, Mass.
Raymond Scott, 38, was sent to South Shore Hospital with non-life threatening injuries.
Scott and his nephew were in the procession heading to the funeral of Raymond Scott's mother.
"There has been growing family tension between Raymond Scott and Gai Scott," Plymouth County District Attorney Timothy J. Cruz said in a statement. "At some point when the cars were side by side, Gai Scott fired several shots into the red Dodge SUV being driven by Raymond Scott."
Raymond Scott got out of his SUV and was taken to the Duxbury police station by a passerby. He was then taken to the hospital.
Gai Scott was arrested by Plymouth police and charged with assault with intent to murder.
Police closed down Route 3 in Duxbury for several hours to investigate.
©WLNE-TV 2014