Boston University chosen to house former mayor's archives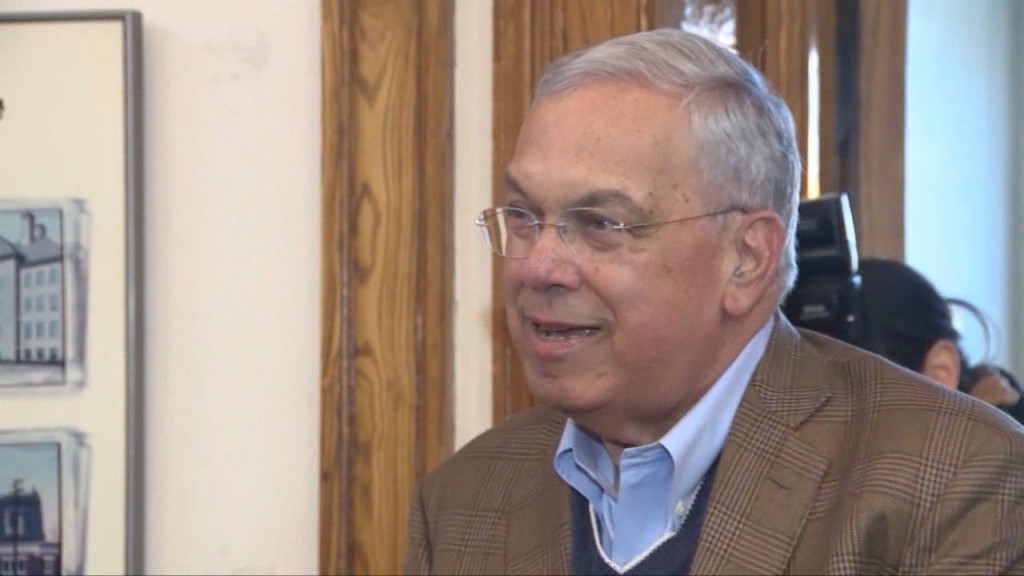 By The Associated Press
news@abc6.com
BOSTON (AP) _ Boston University says it has been chosen to receive the archives of former Boston Mayor Thomas Menino.
The school announced that Menino's family is donating a collection of artifacts spanning the former Democratic mayor's 30 years in public service. The collection will be housed permanently at the university and made available to anyone interested in learning about his work.
Menino was the city's longest-serving mayor when he retired from office in 2014. He was diagnosed with cancer shortly after and died in October 2014 at age 71.
After serving as city councilor, Menino became mayor in 1993 and was credited with revitalizing Boston's neighborhoods. He helped start an initiative at Boston University that studied how cities can become centers of economic growth and worked at the school after leaving office.
For a link to the website, Click Here
(C) The Associated Press 2015