UPDATE: Woman faces judge for Norton hostage hoax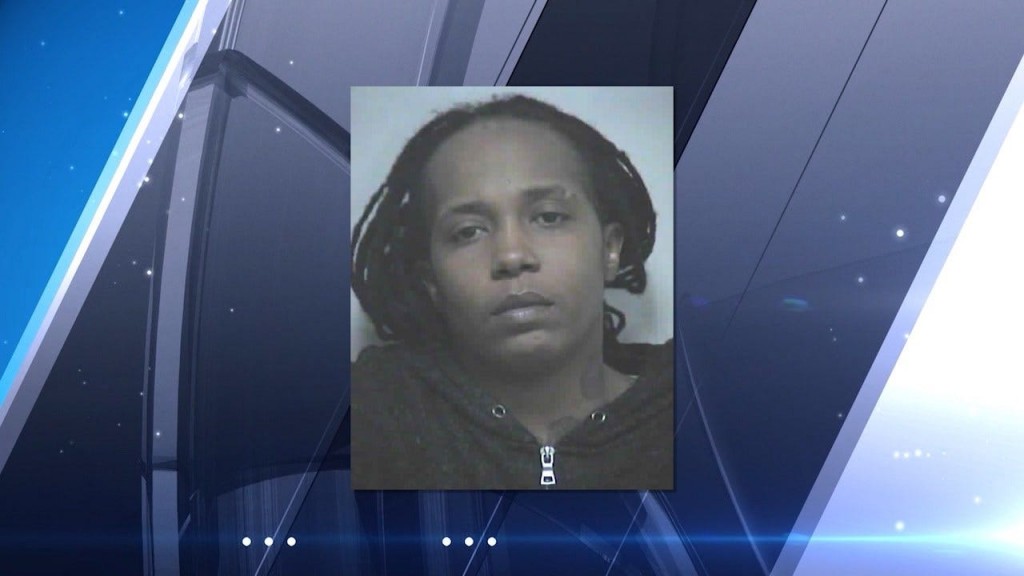 By: News Staff
Email: news@abc6.com
Twitter: @ABC6
ATTLEBORO, M.A. –A Boston woman is facing serious charges after making a fake hostage call which tied up police in Norton for hours.
That suspect, Alicia Mitchell, 36, claimed she and her three children were being held captive by a man with a gun.
But police say the whole thing was just part of a lovers quarrel.
Mitchell offered no explanation in Attleboro District Court Thursday when she faced charges for her role in a fake hostage situation in Norton Wednesday.
The SWAT response shut down the road and tied up law enforcement for hours.
According to police, the entire scam just a ploy by Mitchell to get back at her ex-girlfriend.
The District Attorney's office alleges Mitchell called 911 around 2:00 a.m. Thursday and impersonated her ex-girlfriend.
Mitchell claimed she was being held hostage at gun point with her three children by an ex husband.
Police were unable to trace the call initially, so they deployed SWAT units, local, and State Police to the apartment complex on east main road.
Massachusetts State Police say they were able to evacuate some tenants and had others shelter in place.
During this time, Mitchell was texting back and forth with a hostage negotiator, still pretending to be held hostage; she even sent along a picture of a gun.
SWAT teams were eventually able to break into the apartment where they discovered Mitchell's ex girlfriend and several others who knew nothing about the incident.
Mitchell was eventually tracked by her cell phone to a home in Boston where she was arrested.
She was charged with filing a false police report, threatening the use of a firearm, interfering with a police investigation, and disturbing the peace.
Mitchell was ordered held on $7,500 bail with surety.
©WLNE-TV / ABC6 2017