Boston's Sumner Tunnel reopens after summer closure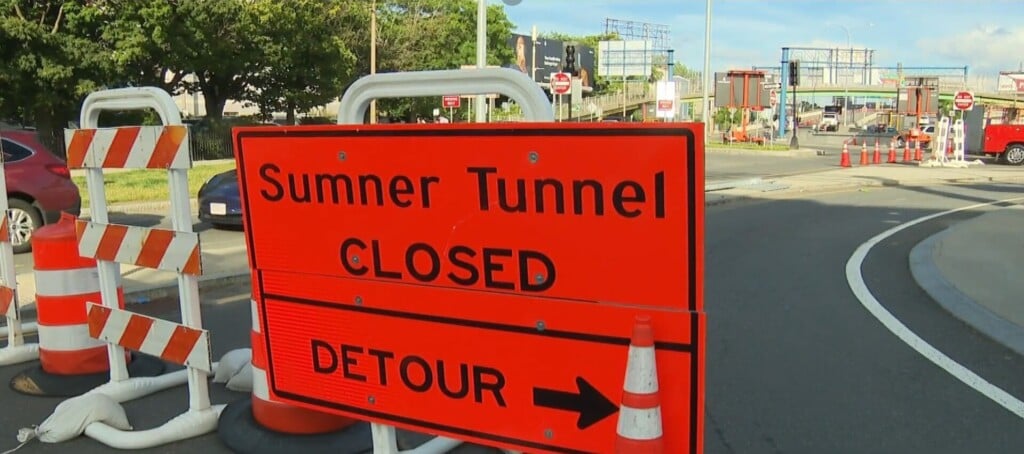 BOSTON (WLNE) — As travelers gear up for Labor Day weekend, Boston reopened the historic Sumner Tunnel.
The tunnel is nearly one hundred years old and connects Boston and Logan airports.
It's been closed since early July for a makeover.
The closure has caused headaches for commuters and people trying to catch a flight, but officials said lanes reopened Thursday morning.
Public transit that was free this summer will resume collecting fares.