Boston's vaccine mandate for indoor venues set to begin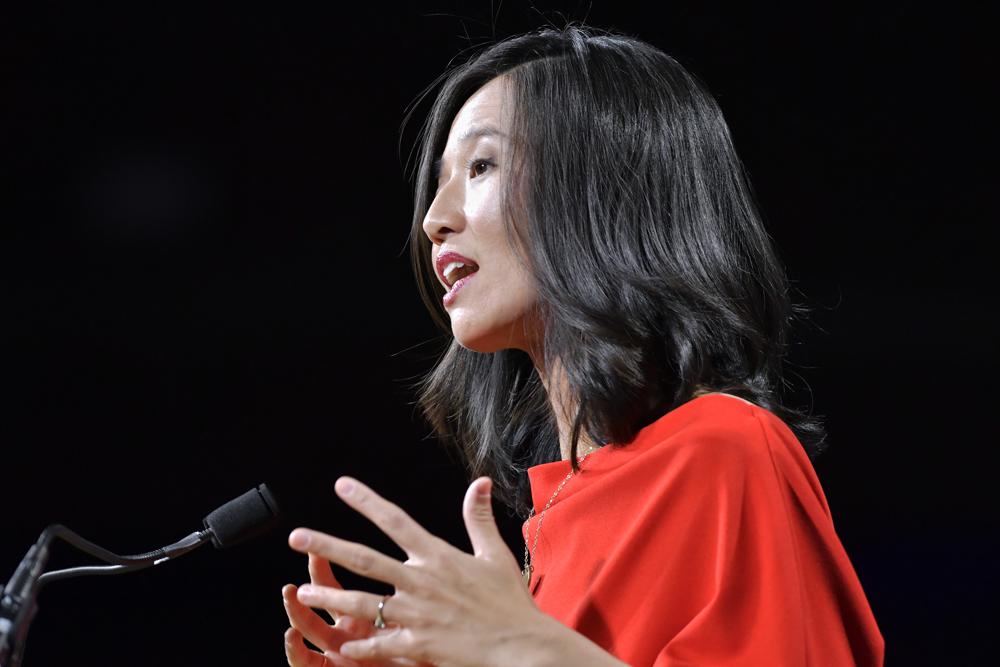 BOSTON, MASS. (WLNE)- Boston's new requirement to show proof of vaccination to enter indoor indoor public spaces will take effect Saturday.
Boston Mayor Michell Wu's B Together Plan requires individuals 12 years or older to be vaccinated to enter indoor venues like restaurants and gyms.
Employees working at the indoor locations have to be vaccinated too.
The city says vaccination status can be verified with a CDC vaccination card, digital image of your CDC card, an image of any official immunization record, and the City of Boston app or any other COVID vaccine verification app.
One vaccine shot is acceptable until February 15, when two shots will be required.
The Mayor is also removing a testing option for city employees starting Saturday, which was previously offered for those who chose not to get vaccinated.