Boxing program at Davey Lopes suspended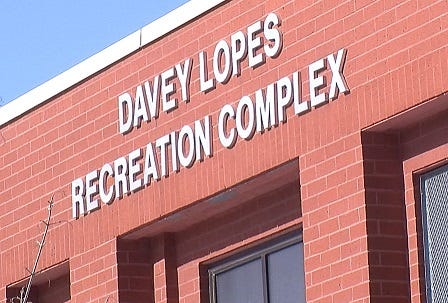 By: Dee DeQuattro
Twitter: @deedequattro
Email: ddequattro@abc6.com
A boxing program has been suspended at Davey Lopes Recreation center in Providence after the city says it was in violation of several city policies.
The city says that an internal investigation revealed that the center was operating without a signed agreement, using the facility off hours and lacked individual liability insurance.
The city say the program was advertising for paid memberships to use the boxing facility and charging for private training sessions when the recreation facility was not opened to the public.
The Providence Recreation Department is currently awaiting a proposal from the organization that runs the boxing program. It is expected the program will resume soon with proof of insurance and legal waivers for youths participating.
(C) WLNE-TV 2014