Boy, 15, charged in connection to racist, homophobic vandalism at Taunton synagogue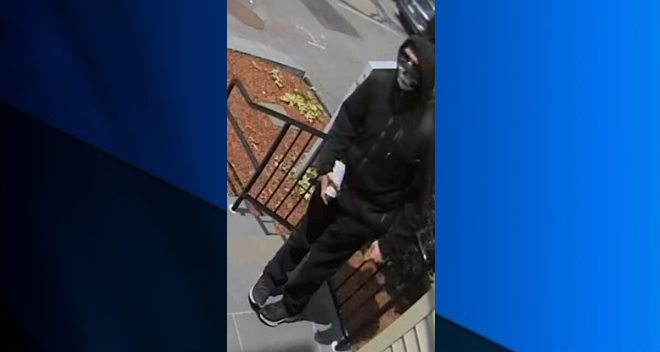 TAUNTON, Mass. (WLNE) — The Taunton Police Department said Thursday a boy was charged in connection to racist and homophobic graffiti that was done to a synagogue and a home.
Officials said the 15-year-old boy, of Taunton, was charged with property damage to intimidate, malicious destruction to a motor vehicle and two counts of vandalizing property.
The boy will be summonsed to appear at Taunton Juvenile Court at a later date.
Police were called to an Everett Street home at about 3:30 p.m. on Friday for a report of vandalism. Officers saw homophobic and racist graffiti that was spray painted on the homeowner's car and recycling bin.
As officers investigated the incident, two more calls came in for vandalism at the Congregation Agudath Achim of Greater Taunton, which was defaced with a swastika and other hateful messages.
Rabbi Coleman Reaboi of Congregation Agudath Achim, and a son of Holocaust survivors, explained how he arrived Saturday morning to open the doors for a Bat Mitzvah when he spotted the anti-Semitic symbol on the front of the synagogue.
"I was walking in from across the street and I could see the Swastika, it was badly spray painted underneath our Pride flag — I was in shock, I was disappointed,  I was angry," Reaboi said last week.