Boy, 16, facing charges after stealing car, fleeing from police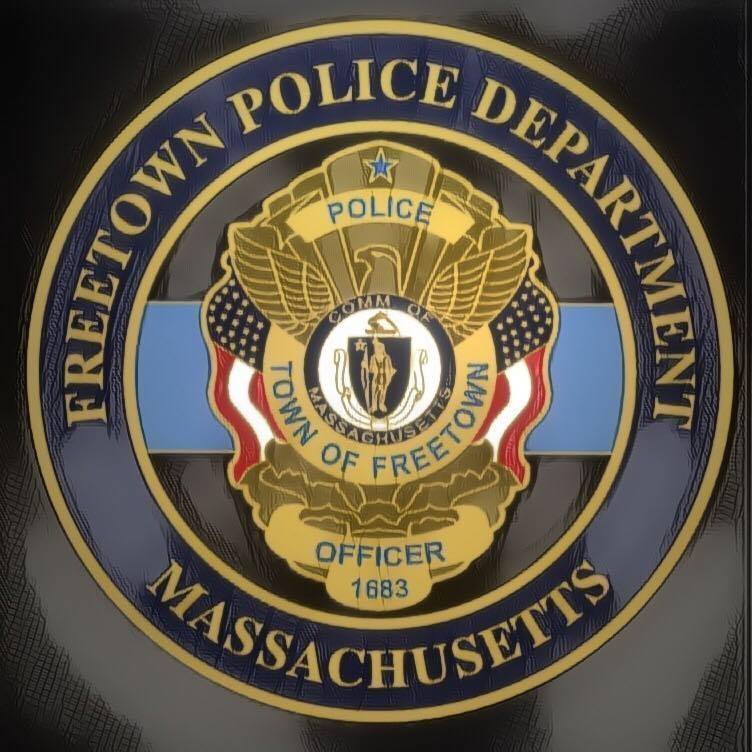 FREETOWN, Mass. (WLNE) – A 16-year-old was arrested by Freetown officers after stealing a car and leading police on a chase Monday.
Freetown police responded to a report of a stolen car out of a business parking lot just past noon.
The owner of the car told Freetown officers that they left the car with the engine running while they went into a restaurant.
Freetown police said they alerted surrounding departments of the stolen car, and shortly after it was spotted by an unmarked Massachusetts State Trooper heading north on Route 140.
According to police, the driver of the stolen car noticed the unmarked trooper and a Freetown officer and accelerated at a high speed.
While approaching the Route 24 ramp, waiting State Police troopers deployed stop sticks and the stolen car hit the guard rail.
Freetown police said the driver was a 16-year-old boy from Brockton.
The boy was arrested and transported to the Freetown police station where he was booked on the following charges:
Larceny of a motor vehicle
Operating to endanger
Failure to stop for police
Unlicensed operation
Police said the boy was released to a parent.
© WLNE-TV 2021