Boy on bicycle struck by car in East Providence, not injured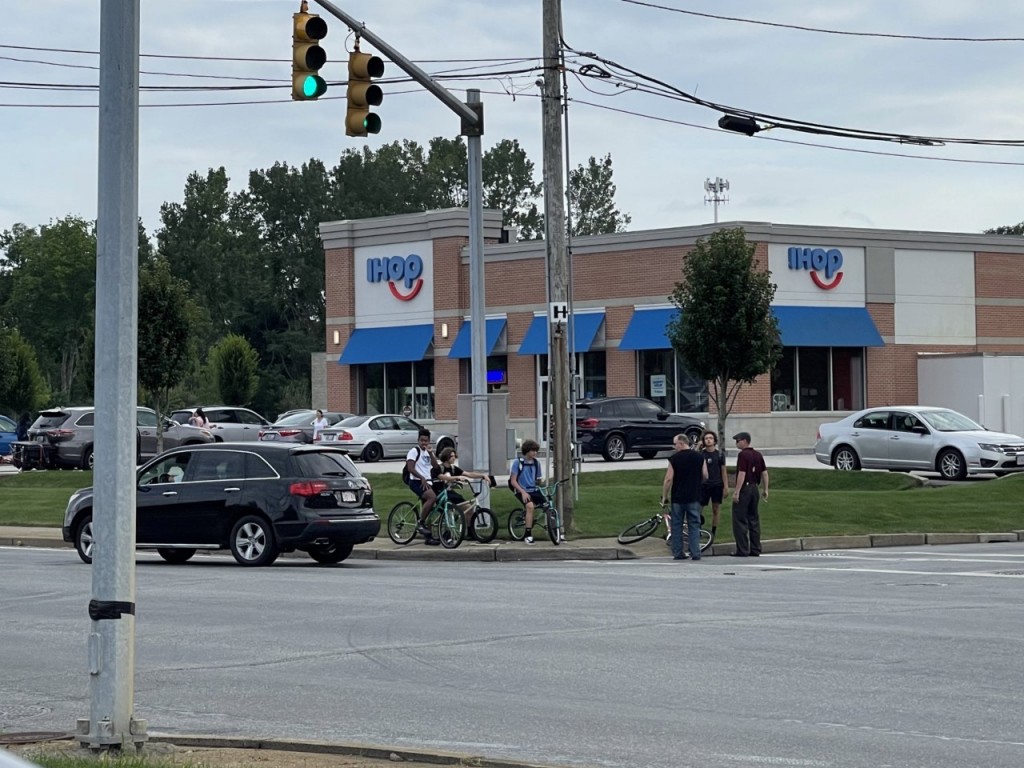 EAST PROVIDENCE, R.I. (WLNE) – A 16-year-old boy was struck while riding his bicycle Thursday evening, but was uninjured.
East Providence police confirm the boy was able to get up and even roll his bike away from the scene.
The incident happened on Highland Avenue on the East Providence/Seekonk line.