Boy Scouts of America have settled with group of 9 victims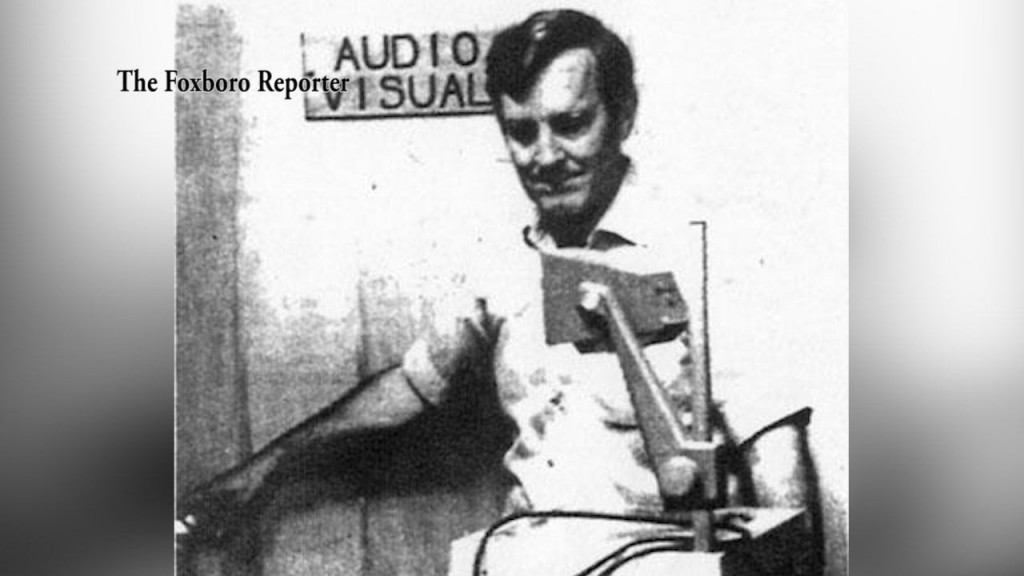 By Ana Bottary
abottary@abc6.com
@anabottary
The boy scouts of America have settled with a group of 9 victims, who say they were abused by former Foxboro scoutmaster William Sheehan, when they were between the ages of 10 and 14.

"There now all in there 49-62 years old and they've lived with this scar this horrible memory for decades," says Mitchell Garabedian who represents the victims.
Garabedian says Sheehan abused kids in Foxboro between 1966 and 1980. He says the town should not only send a formal apology to the victims, but also a monetary settlement as well.
"He was sexually abusing children in Foxboro while he was wearing three different hats, as a troop leader, as a school teacher as a supervisor. Why weren't they protecting innocent children," he says.
The settlement was brought to our attention this week, after one of the victims donated $5000 dollars of the money he received to the Foxboro child sexual abuse awareness committee. Garabedian says victims were given 5-figure settlements.
The boy scouts of America released a statement about the settlement that reads in part,
"The behavior included in these reports runs counter to everything for which the BSA stands. Any instance of child victimization or abuse is intolerable and unacceptable."
©WLNE-TV / ABC6 2016