Boy sent to hospital after hit-and-run in Pawtucket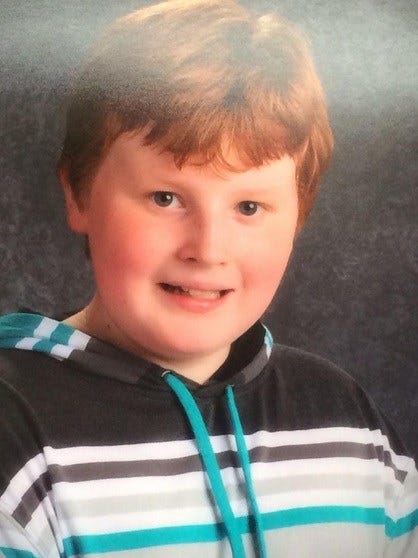 By: News Staff
PAWTUCKET – Police are investigating a hit and run accident in Pawtucket that sent a 12 year-old boy to the hospital Friday night.
The accident happened on York Avenue at about 9:15 p.m. right outside the victim's home. The boy, identified as Dylan Greene, was attempting to cross the street when he was struck.
The Dylan's family told ABC6 that he was sent to Hasbro Children's Hospital in tough shape, but he was alert when the ambulance came. Dylan sustained four broken ribs and bruised organs, but police say his injuries are non life-threatening.
Pawtucket Police are looking for a vehicle described by witnesses as a red, 80-90's, full sized Ford pick-up truck. The vehicle has damage to the front and passenger side, and should have a broken right headlight.
Anyone with information about what happened is asked to call police.
© WLNE-TV 2014