Boys & Girls Club of Northern Rhode Island cuts the ribbon on new Woonsocket Clubhouse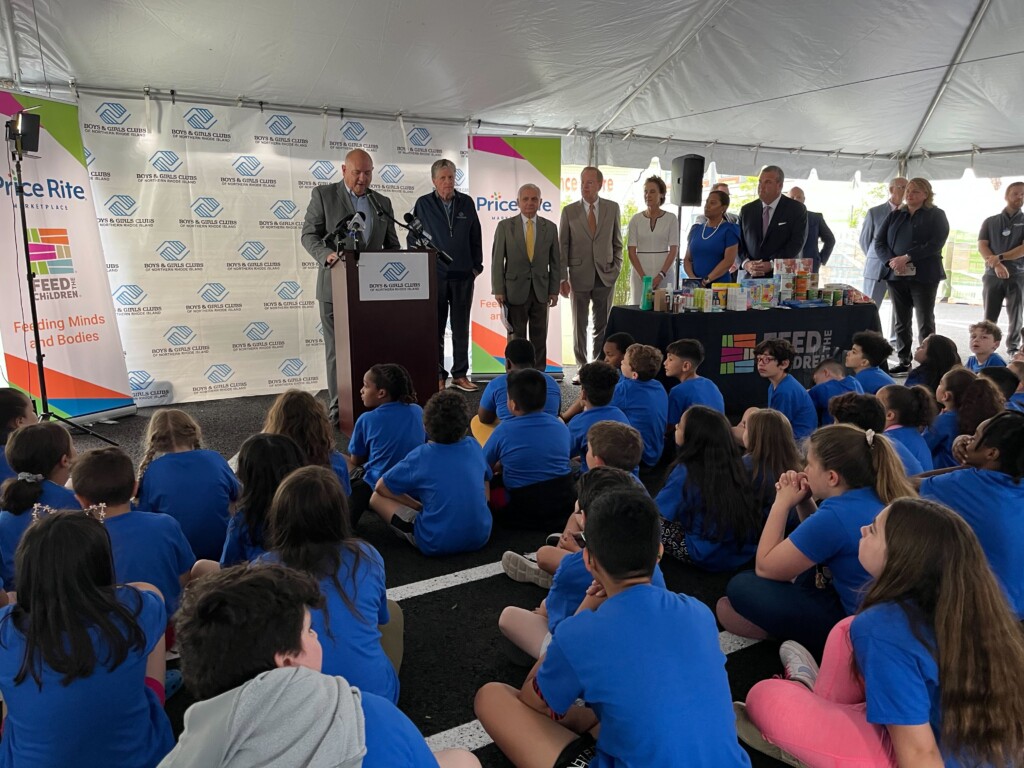 WOONSOCKET, R.I. (WLNE) — The Boys & Girls Club of Northern Rhode Island cut the ribbon on the new Woonsocket Clubhouse on Wednesday.
Construction of the new location at 600 Social St. began in the fall of 2020.
The facility will triple the BGCNRI's capacity to serve families with children in Woonsocket and neighboring communities.
The club will be able to serve up t0 500 youths a day.
The building spans across 34,000 square feet and features a two-story play area, a STEAM enrichment center, an indoor basketball court, a music center, a culinary center, a Cox Innovation Lab, and an outdoor playground.
The roughly $6.5 million project was funded by hundreds of donors, foundations, businesses, and $2 million in federal funding secured by Sen. Jack Reed.