Boys & Girls Club to begin construction of new Woonsocket clubhouse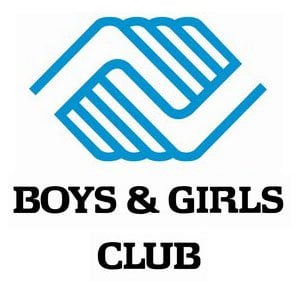 WOONSOCKET, R.I (WLNE) – The Boys & Girls Clubs of Northern Rhode Island will join Lieutenant Governor McKee, and Woonsocket Mayor Lisa Baldelli-Hunt for the launch of construction at the future clubhouse location.
Once complete the BGCNRI's new clubhouse will be 34,000 square feet and allow BGCNRI to serve as many as 500 kids per day.
This is roughly three times the capacity of the current clubhouse on Kendrick Avenue.
The new facility will include a STEAM lab; a family learning kitchen; a nearly 7,000 square-foot teen center; licensed childcare services; and a new home for BGCNRI's food pantry.
This space will also allow the organization to offer services focusing on three core areas- academic success, character and citizenship, and a healthy lifestyle.
It will also search for opportunities in youth employment and career development.
The new location will be at 600 Social Street.
©WLNE-TV/ABC6