Bradley, Bogaerts Homer In Red Sox Spring Training Win Over Phillies Sunday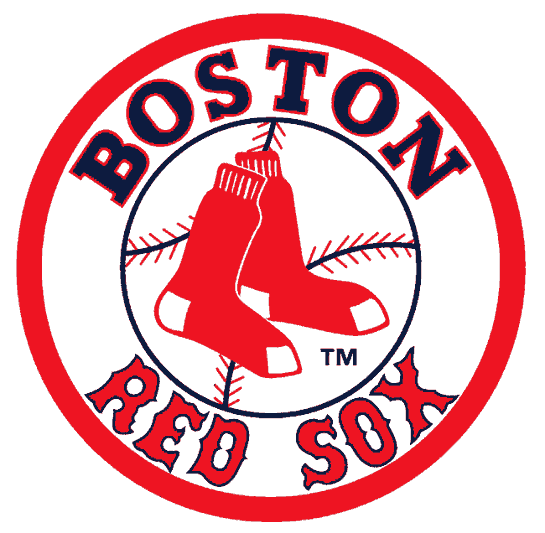 By MAUREEN MULLEN
Associated Press
FORT MYERS, Fla. (AP) – Boston's first three hitters, Mookie Betts, Dustin Pedroia and Xander Bogaerts, combined for seven hits, three runs and two RBIs to lead the Red Sox to a 5-1 victory over the Philadelphia Phillies on Sunday.
Bogaerts had a solo home run, his second of the spring, and No. 9 hitter Jackie Bradley Jr. had a two-run homer, his third of the spring.
Odubel Herrera went 3 for 3 and scored the Phillies' run.
Maikel Franco, who leads all major league players with eight home runs this spring, drove in Herrera with a first-inning double high off the replica Green Monster in center field. His drive just missed going out and was reviewed by the umpires, who let the call stand.
AP-WF-03-27-16 2011GMT