Brady Contract Talks Take Spotlight at Training Camp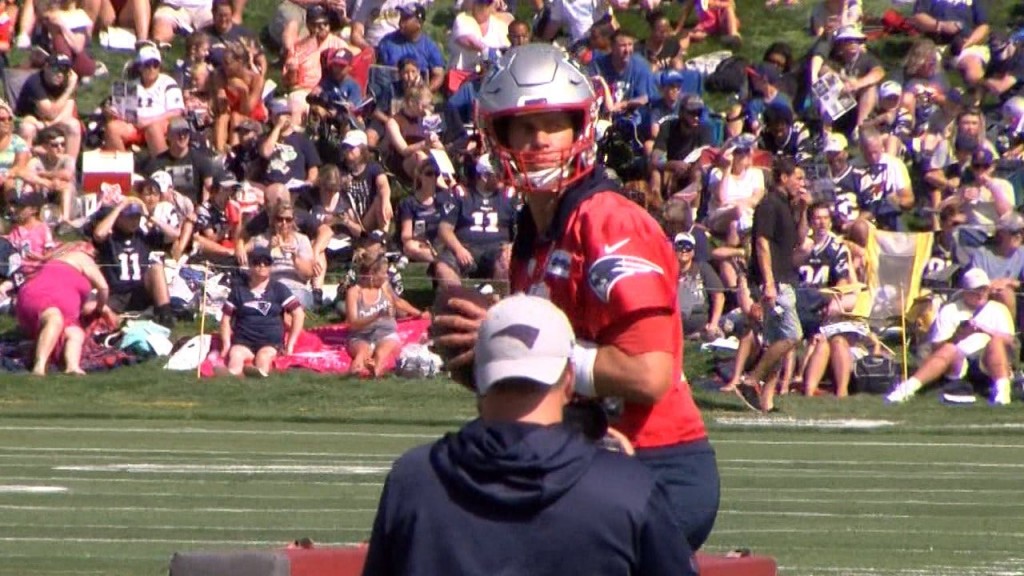 Tom Brady is entering the final year of his contract. It's the first time he's entered a walk year in training camp in his 20 year career.
Brady addressed the contract talks after his training camp practice Wednesday. ABC6 Sports reporter Ian Steele reports.