Brady Expects to Start, Giants First Stringers to Start Thursday Night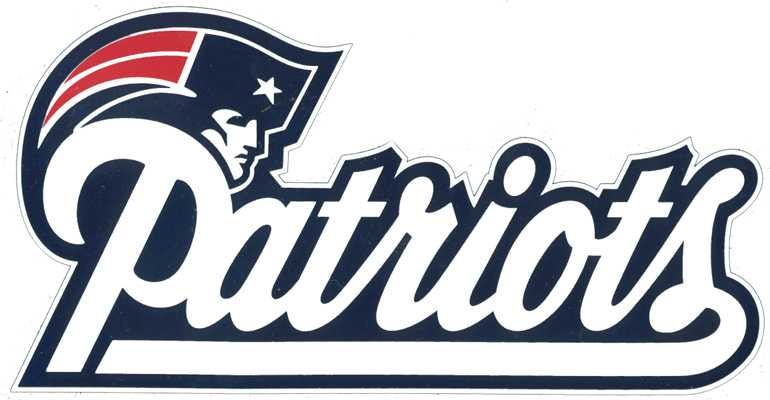 Pats, Giants regulars could get meaningful snaps
By HOWARD ULMAN=
AP Sports Writer=
FOXBOROUGH, Mass. (AP) _ The final exhibition game is usually the time for first stringers to rest. That may not be the case when the New York Giants face the New England Patriots.
Giants coach Tom Coughlin says his regulars will be on the field for up to 15 plays Thursday night. And Patriots quarterback Tom Brady expects to play even though he sat out seven of the last nine preseason finales.
The Giants have scored just two offensive touchdowns in three exhibition games and converted only six of 33 first-down opportunities in the last two. The Patriots are coming off a 40-9 loss at Detroit in which they lost three fumbles and an interception on their first five possessions.
Third-string quarterback Tim Tebow is likely to get considerable playing time behind Brady. A strong performance could help Tebow survive Saturday's final mandatory roster cut.
AP-WF-08-28-13 2030GMT